We're an affiliate! As an Amazon Associate I earn from qualifying purchases.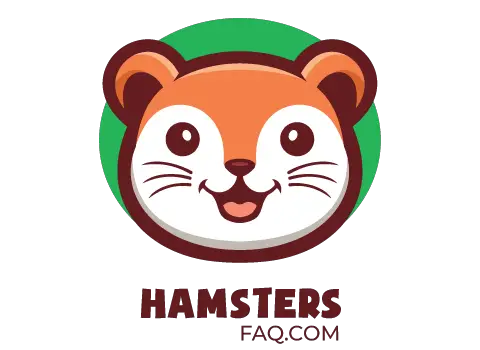 HamstersFAQ.com is the ultimate resource for learning everything about hamsters, or information when trying to find the right one. We are passionate about hamsters and love sharing what we learn with other people who have a passion for these furry little animals too!
Disclaimer: This website reflects our opinion and is meant to help other hamsters' owners. We do not constitute pet medical advice, please consult a licensed veterinarian in your area for pet medical advice.
Who Follows HamsterFAQ.com?
This site is created targeting the US audiance. However, according to Google Analytics, most of the readers are based in the United States and the remaining visitors are from Canada and United Kingdom. The site is brand new at this point, so as the site grows over time, these demographics can change.
Stock Us